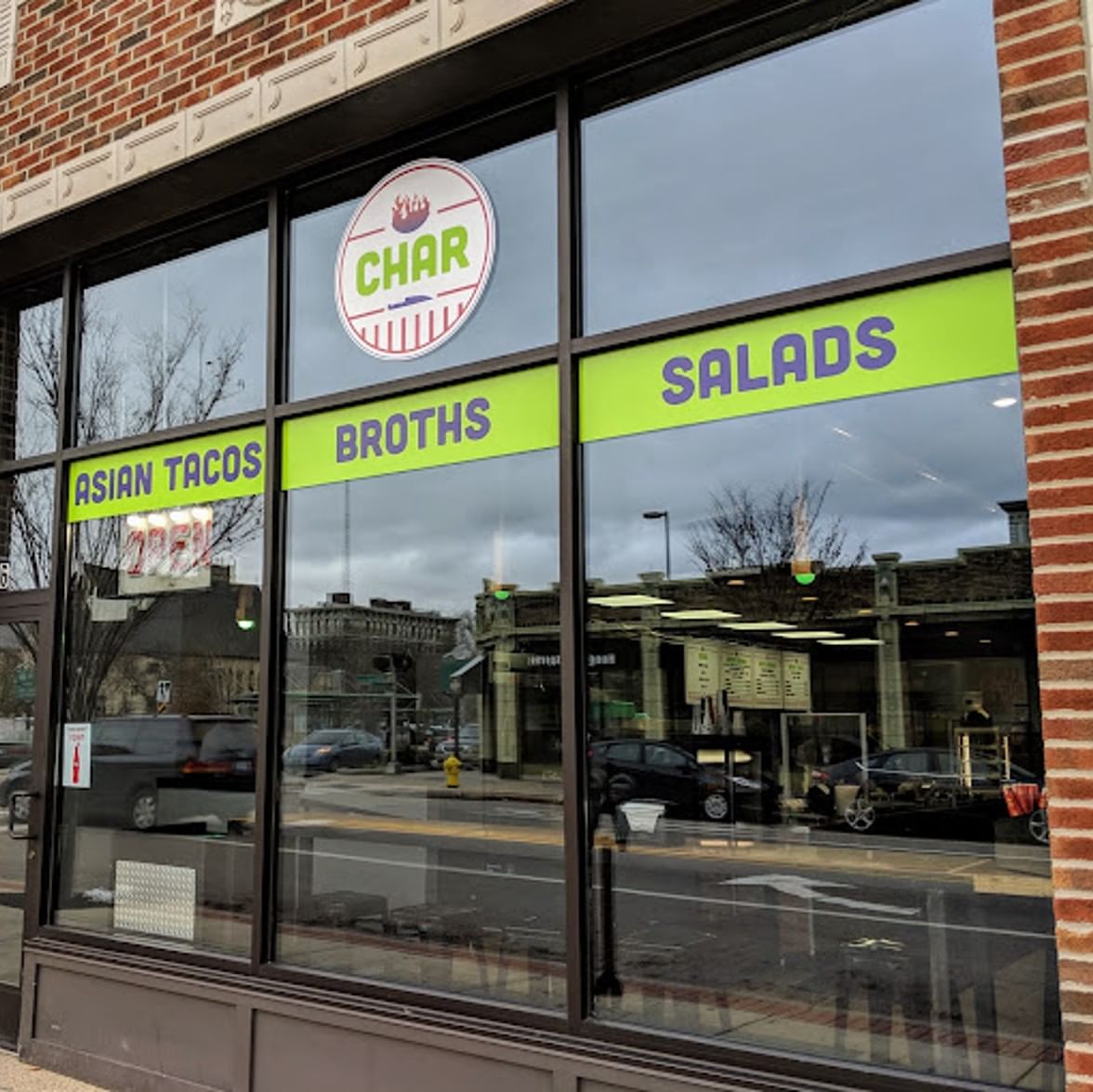 ---
Our Story
Grand Rapids own local chef Adham Kader and his brother Ramzy Kader collaborate together with Abdul Qassem, coming up with a fresh new twist on asian street foods in early 2018.
Char introduces the world to the Asian Taco, the simple Vietnamese Pho soup, and the freshly made salads.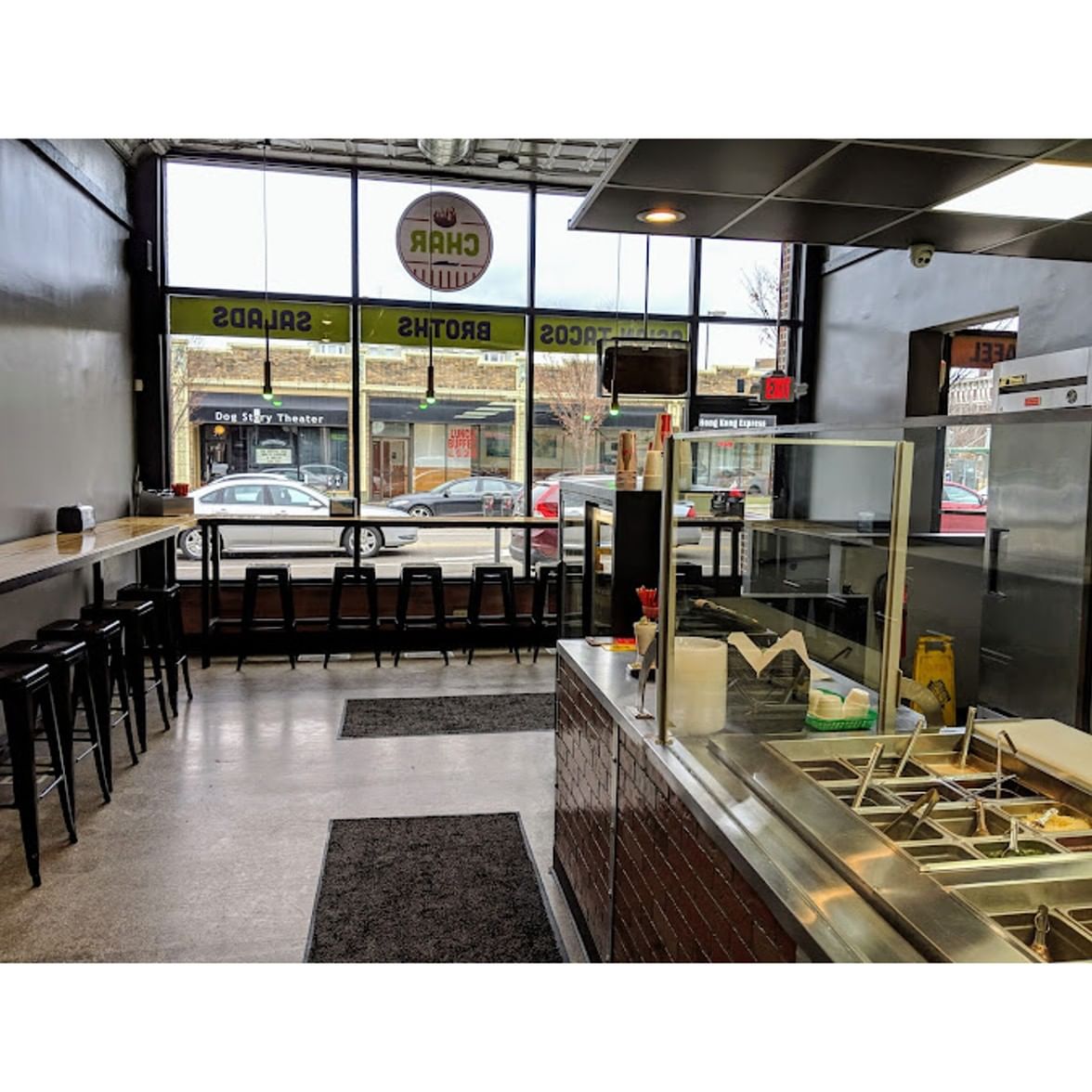 ---
Char's Fusion Menu: Where East Meets West, Catering to Every Palate and Preference!
This seasonal concept brings together the delight of the east and the west in our menu. It has something to offer for everybody, whether you are vegetarian, vegan, gluten-free, or allergen-free, Char has a meal for you!
As we grow, our menu will too.